Meet Brandy Osborne: The Elemental Being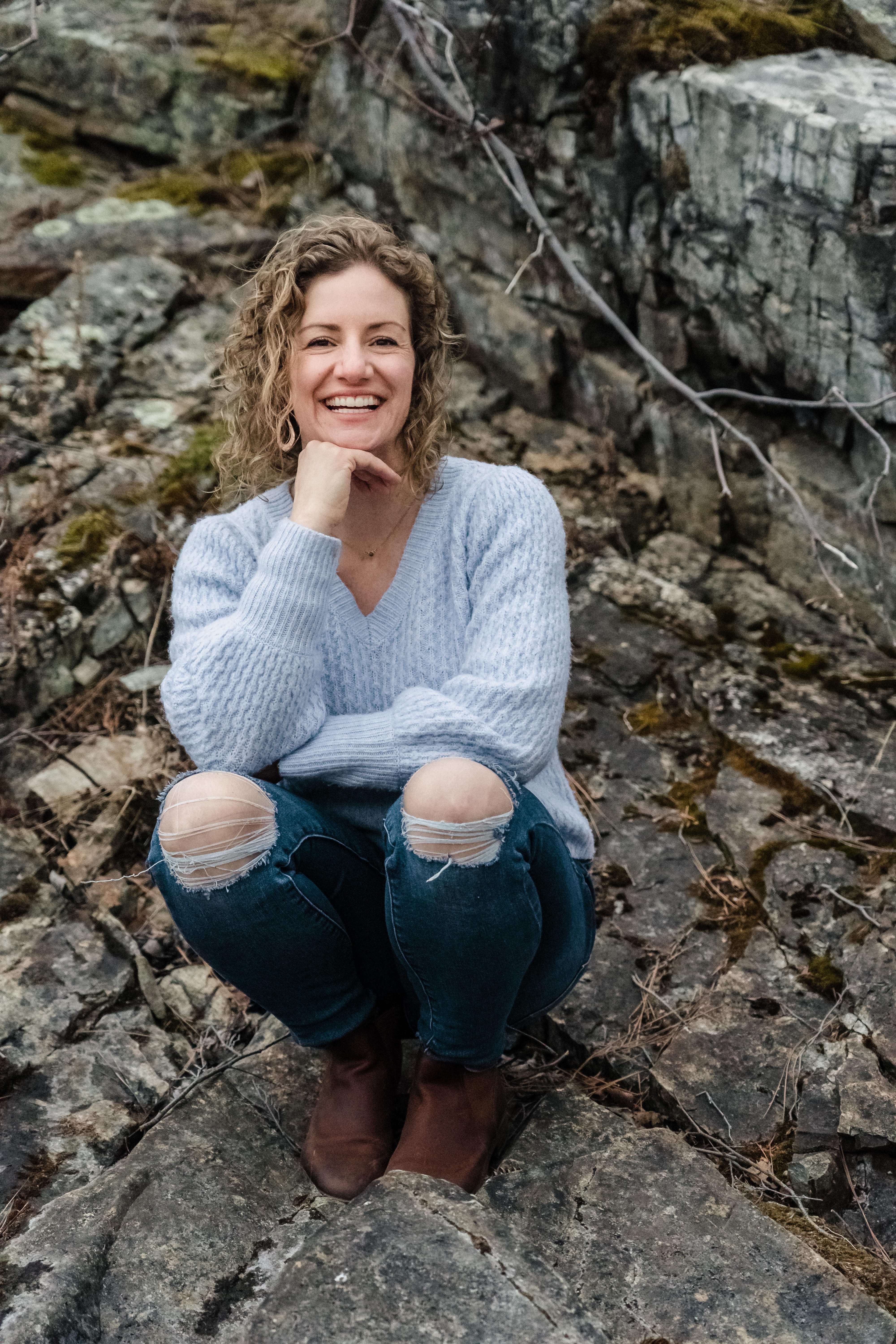 Brandy has over 20+ years of experience in the health and wellness industry. She has always pursued excellence in all avenues of life. From the moment Brandy was born, she pursued excellence! Ok, this is not entirely true… But it is mostly true.
She has realized over her years that this pursuit of excellence came from healthy and unhealthy drives. Some of it was instilled from her family, ego, fear, the need for acceptance and her Triple-A personality. She can always remember having that deep urge to want to know more and to want to serve and help others.
The Discovery of Self
In 2005 Brandy started the journey to becoming a Registered Massage Therapist. She was 26 at the time and felt very fortunate to attain a loan to pursue college and a career. At this point she was still not certain it was what she was meant to do. It didn't take long until she fell head over heels in love with it. Brandy has always longed for textbook knowledge, research knowledge, hands-on knowledge and experiential knowledge. Any time she could bring together some great minds and have roundtable discussions around topics she found her confidence and critical thinking improved, and it was "just more enjoyable." 
She believes until you make a concept or a practice your own creation, you will not flow in your life. We were all born to be unique, not to be copies. She has always created an opportunity to paraphrase or explain what her understanding is.
She still learns this way and has created The Elemental Being platform around this style of learning. Where the community has that textbook and research knowledge, but also the opportunity to have a discussion with our Elemental Leaders, and our community around each topic. She then encourages the community to use their intuition and their own wiring to make it their own. It must make sense and feel good to you. Within each community opportunity she has made sure there is ample time to gain and pursue experiential integration of these holistic principles in our lives. 
Without experiential knowledge and the community conversations, she believes we miss the point of life. Life should be a curious, playful, exploration of doing, experiencing and then consciously choosing what we want to pursue in our lives.
Better Habits for a Healthy Body
In her first year of college she read the book by Gabor Mate, "When the Body Says No". This book had story after story of different patients with autoimmune diseases. The common theme was the patients all had developed a lot of stress in their lives as they all looked after and focused on others.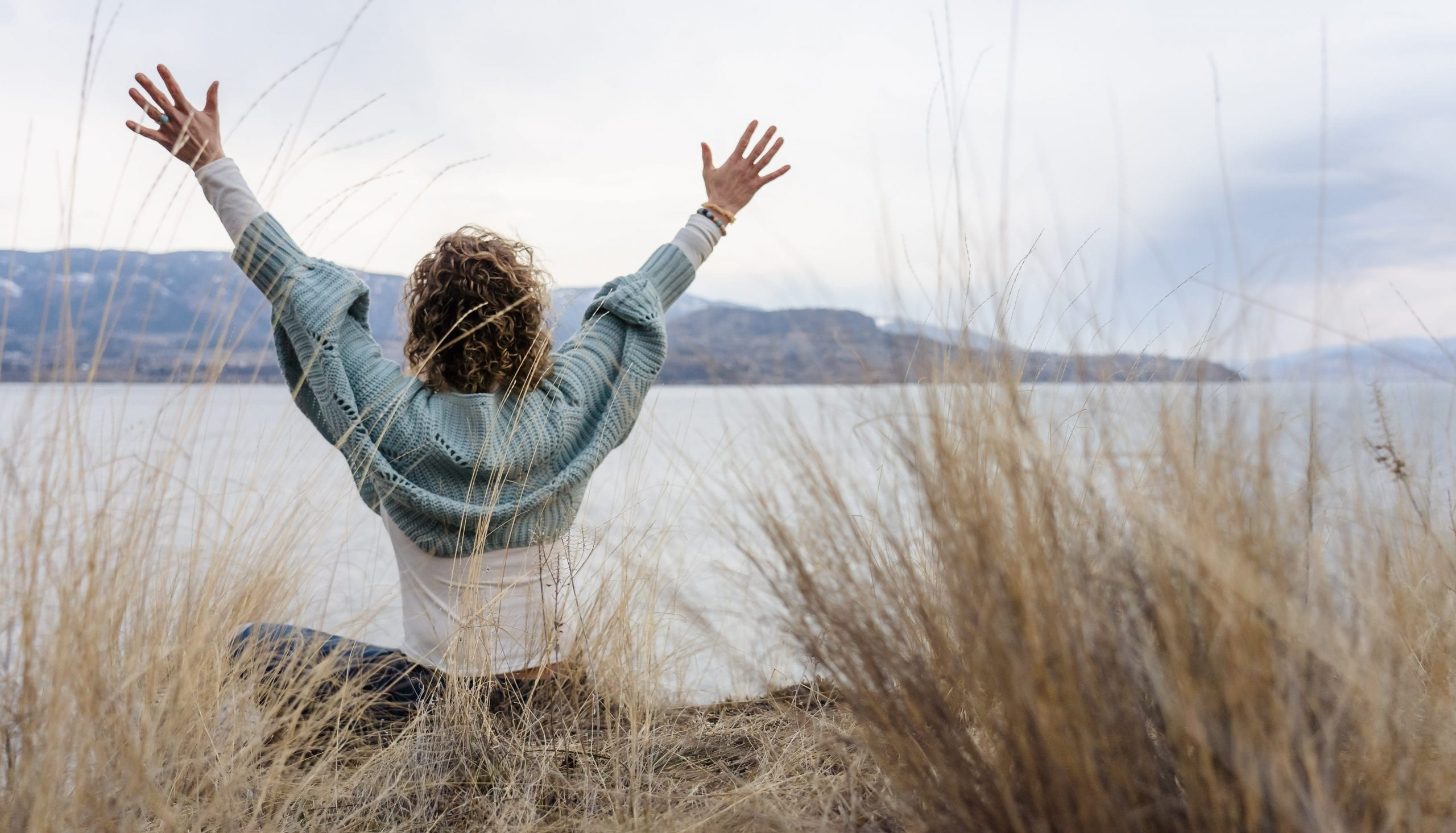 They essentially forgot themselves in their journey of life. The patterns, behaviours, and personalities of these patients resembled hers way too closely. 
After reading that book, she knew she had to change her behaviours and live life with more awareness. 
Over the years poor habits and/or lack of habits took over and she was noticing that she was beginning to fade, and starting to feel burnt out. Brandy realized that she needed to change. Change or keep fading away, unable to help anyone. It wasn't until she created daily practices to reset, ground, fuel, and nourish her body, mind, soul and spirit that her life really started to flourish.
She started being able to think clearer, made fewer decisions based on fear. Her relationships changed and her career became more rewarding. Overall she was able to arrive in her life and be ready to support and lead her patients, students and loved ones by how she was living her life.
The WHY
Brandy has always had a curious mind, with the need to know "why." She is and will always be in a continuous pursuit of not only learning more, but exploring and saying yes to discomfort, to finding the experiential why. "Experiential why..?" "What do you mean by that?" It is when you read the textbook knowledge, understand the research and then try it out. "Take life for a test drive," don't limit your growth because of your fear or others' thoughts. We are here to experiment, experience and observe the growth we have achieved. It's not about reading and knowing; it's about taking action, doing it and fully experiencing it.
The willingness to go on adventures and saying yes to many opportunities has to be the foundation of Brandy's growth over these past 16+ years. With a foundation of hard work and a positive disposition, Brandy has dove face-first into all of her ambitions (see below for highlights over the past 10 years).
Brandy has always loved to collaborate, whether it be with her patients, other health care professionals or when creating an opportunity for others to explore or gain knowledge. She passionately pursues gaining knowledge through many platforms.  
Highlights of Brandy's Life
Brandy is currently the founder of The Elemental Being, Experiential Coach, she has her National Certification through the Canadian Sport Massage Therapy Association (CSMTA) and has her Sport First Responder. She has practiced as an RMT, SMT ©, SFR for over 13 years.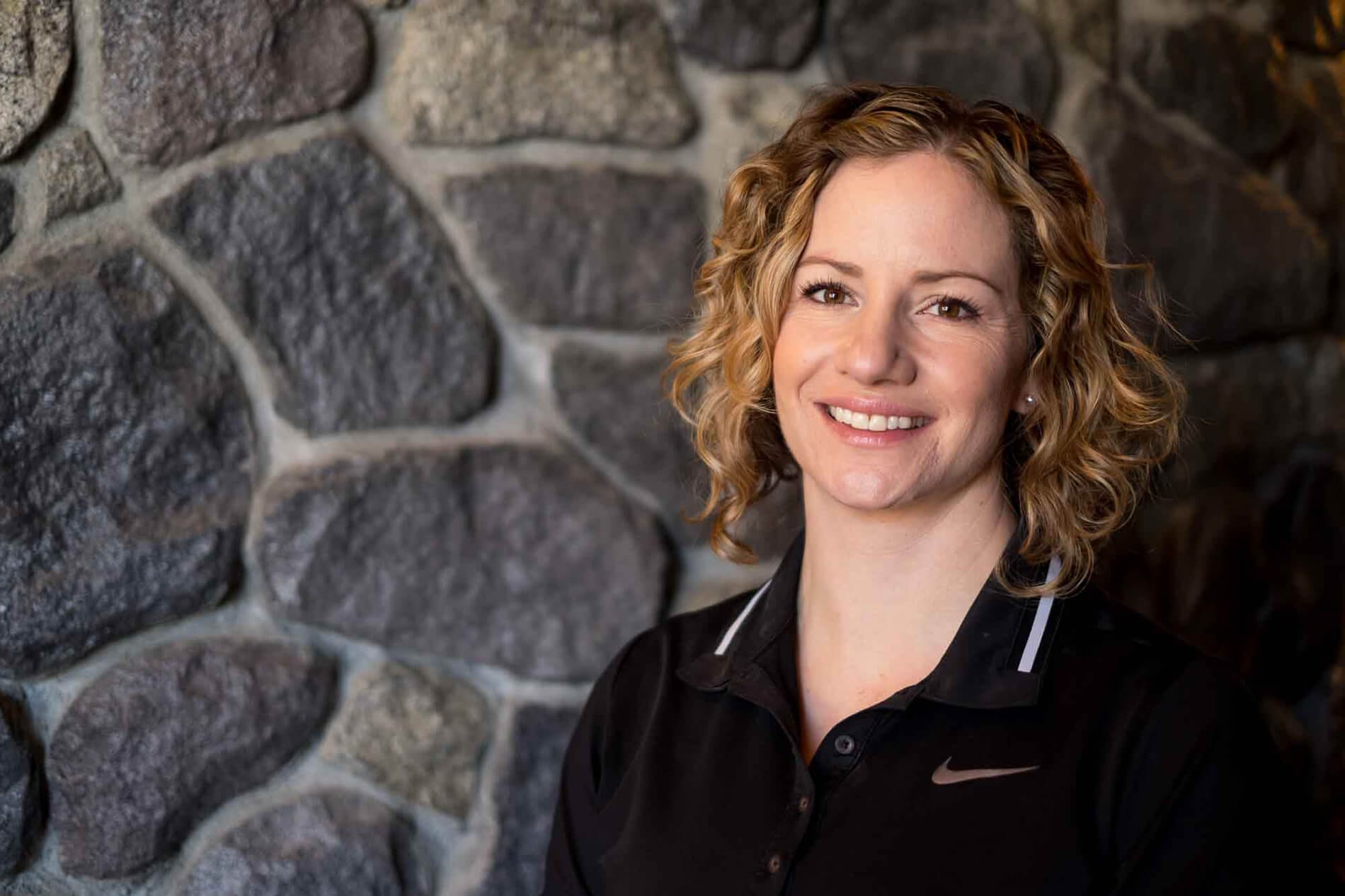 During that time she has owned and operated two clinics, practiced at Lifemark Health Center Multidisciplinary Clinic for 7 years, 3 of which she was their Massage Therapy Best Practice Leader.
She also instructed at the Vancouver Career College – Kelowna Campus for 6 years.
With a passion for her profession that was unmatchable, over 10 years she pursued every position within the Canadian Sport Massage Therapy Association – BC Chapter. Holding the President's position twice. During her time with the Association, she hosted 6 AGMs, two National Conferences, and instructed at the Vancouver Career College for 6 years.
While being the President of the CSMTA – BC Chapter, Brandy's most memorable and life-changing moments were hosting their two National Sports Medicine Conferences. One was in Kelowna, BC, and one was in Vancouver, BC. It was these conferences that ignited her passion around creating opportunities for others to expand their knowledge and experiences. She always knew that she would be designing an avenue for a community to gain knowledge, network and experience moments of awakening. These conferences started the journey to The Elemental Being.
The Paths That Lead to Here
Throughout Brandy's 13+ years of practicing as a RMT, she has had so many experiences. Experiences of over 50+ courses, 20 or so conferences, and many field side Sport Massage experiences that had her travelling the world (see below for her highlights and the teams she has provided therapy for).
Her most memorable moments were traveling for the first time internationally to Austria and Germany to work with the staff and players of Hockey Canada in the Meca Cup as they achieved Gold; working with Cirque Du Soleil during their Varekai Performance; and Worlds in Finland with Hockey Canada. 
The wonderful experience of being a Sport Massage Therapist has had her explore the "field side," meaning she got out of her 12×12 room and experienced injuries first-hand. The discomfort of figuring out things on the fly, when the stakes were high (gold medal games), when the environment and many things were unpredictable.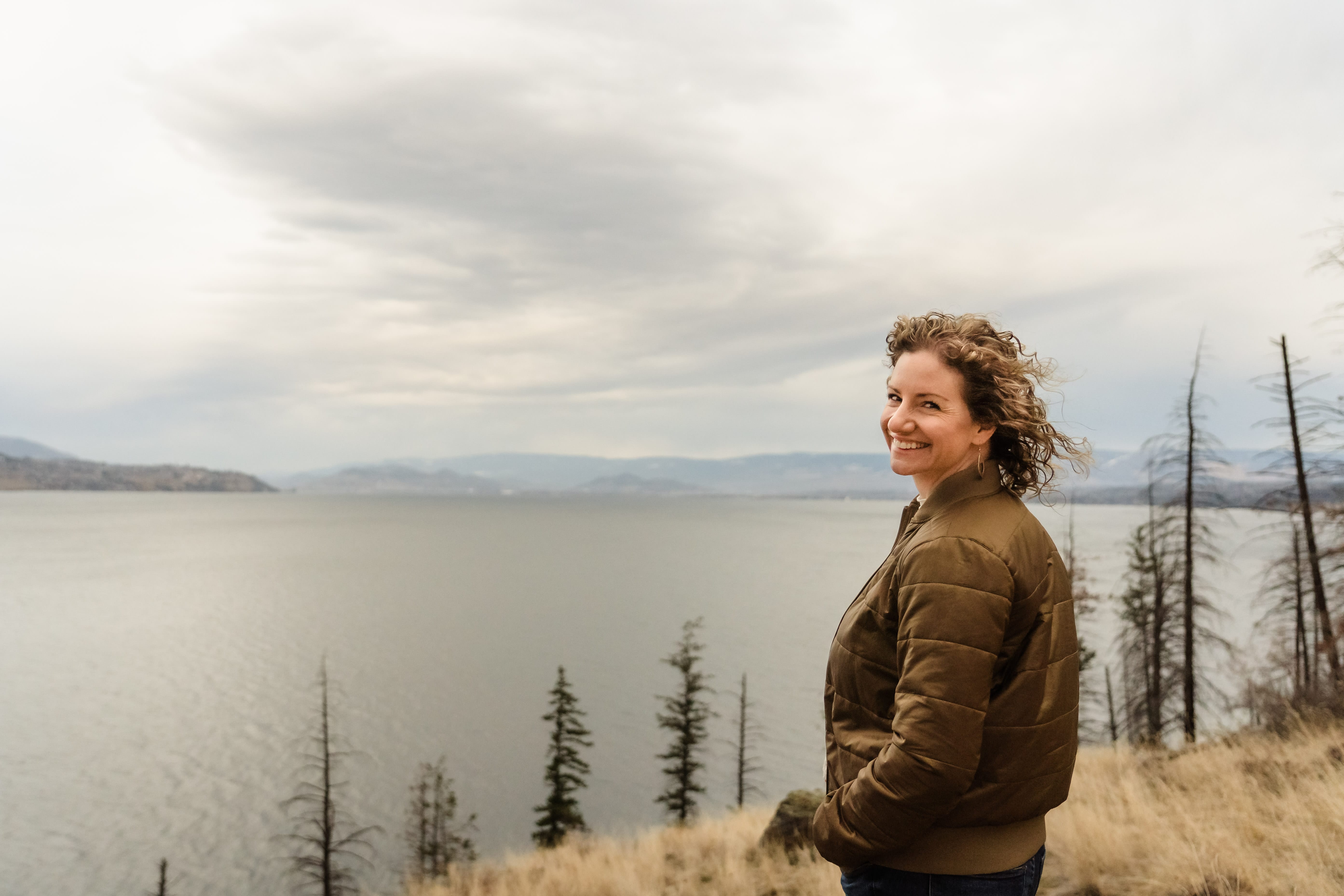 She found strength and faith in her capacity to solve problems and maintain composure. Not only has she had the beautiful opportunity of working in high level sports, she also has had the opportunity of working with patients with all goals.
Thousands of patients that have trusted her with their ambitions, goals and trusted her to be a part of their life.
"What a gift. What a beautiful gift," says Brandy.