There is something magical in late night ponderings.
Thoughts flow differently surrounded by the dark; somehow more clearly and deep. Sharing these thoughts feels like a welcomed task, especially if they've arisen following a Cocooning Event.
The Prologue
I am me.
I am you.
I am we.
I am all that I see.
I am connected to all that I am, all that I see, to the space between me and infinity.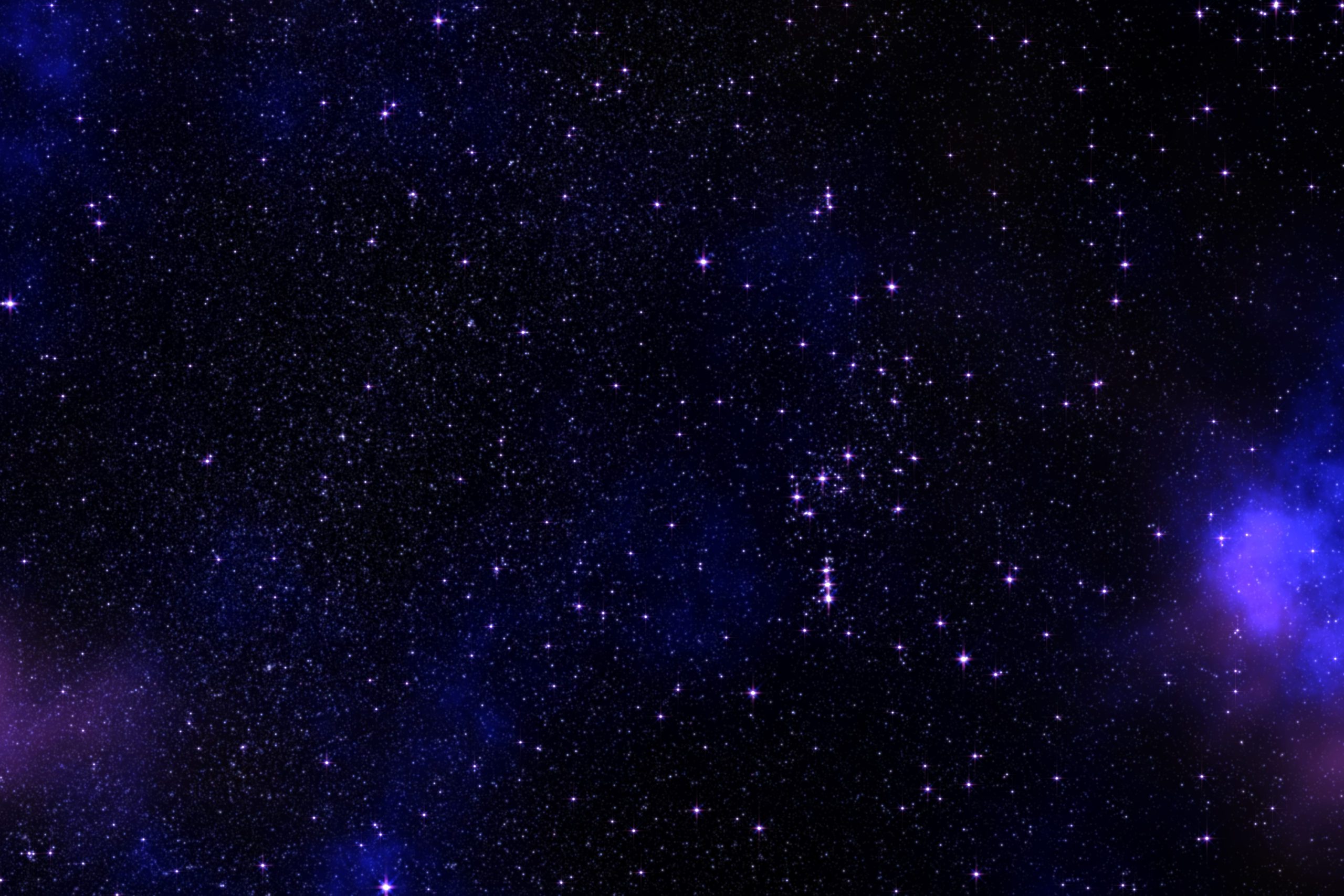 I realized long ago that there is this innate connection that cannot be denied.
I think that is why, when I first started practicing as a Sport Massage Therapist, I could easily see myself working with athletes; because there is the wholeness they represent in their movement, in the movement of energy, especially in the connection of the energy within a team.
I saw this in all…in all of WE.
I felt the connection or disconnection in the bodies that laid before me… in their physiology.
I awoke to the sound of my own heart beat when I realized we are all the same, we are all connected, that we need to be connected to our Elemental Beingness.
We needed to awaken the wild, the instinctual, the untamed, the pure, the raw, the sacred parts that reside within and around us.
This interstitial space that is within the space of all things. This connection is where we find our zone. Where we feel floating and whole.
When we land, feel our vibration and feel truly safe, we realize our latent potential.
This energetic current, contained in our sack, our skin, that we bind…we confine.
Slowly we become unwell, full of dis-ease, disconnected from our soul and our spirit.
This is why I created The Elemental Being and The Cocoon here in Kelowna BC.
Why am I here?
I am awakening my friends and it feels beautiful, open, vulnerable, free, and also hard.
There is nothing easy about growth. There are no shortcuts.
We keep showing up in whatever version we have arrived at.
We do our best.
We keep landing into our heart.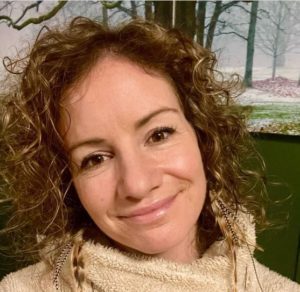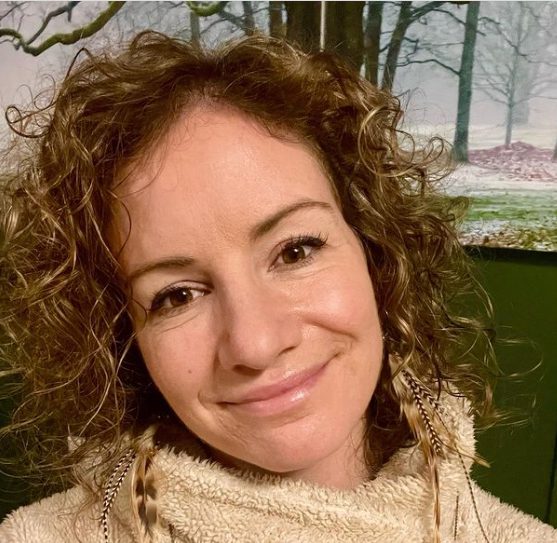 Or like my friend Sherysse Morris (a fellow RMT, reiki practitioner and future pause breathwork facilitator) always says "Dropping in" or "drop in".
Yes, let's arrive together, let's awaken together and let's grow through life together.
For more inspiration and tips, follow The Elemental Being on Instagram.
Grandiose love and support, Brandy