One of the events I have hosted as The Elemental Being was Cocooning: a gathering of individuals ready to shed the old and reemerge in this world as a more authentic version of self.
I recently came across some thoughts I had shared from a Cocooning event, and wanted to share the experience of that magical night. 
Why This Event?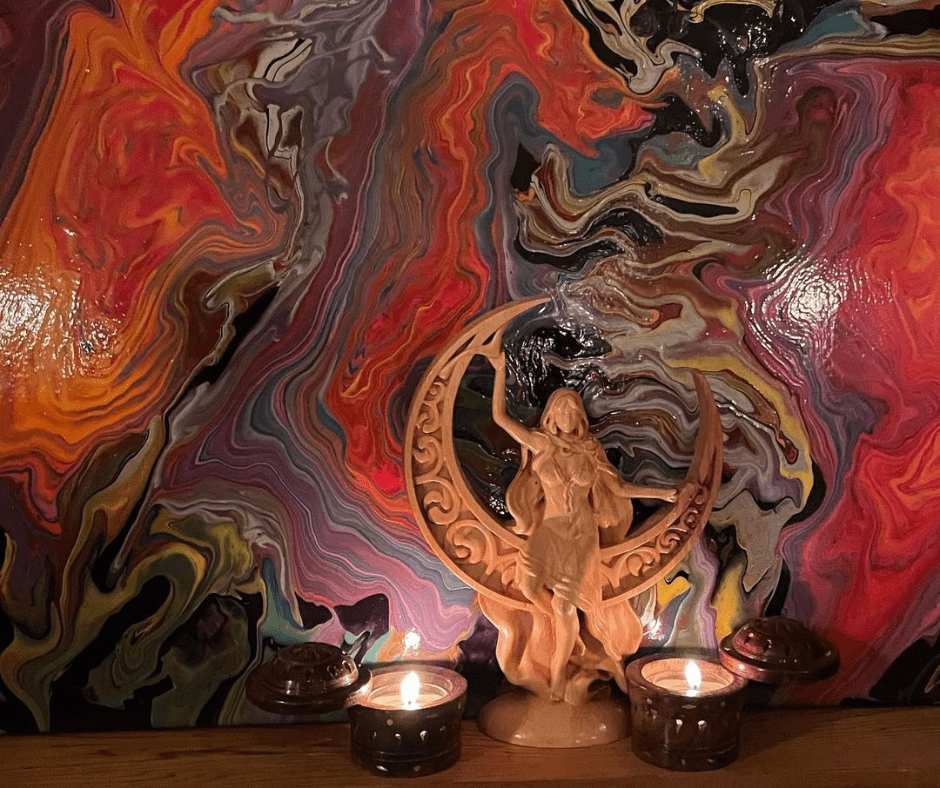 As I came across the memory of this event, I realized a big part of my journey as The Elemental Being has been about cutting cords. Whether it's calling out my inner critics Calendula and Arnold, learning to speak my truth, or letting go of any inhibitions to love freely.
During this multi-day event, one night the group and I did a Cord Cutting Meditation. 
We came together in a safe space, we sat down. The lights were dimmed, the candles lit. 
We knew with every fiber of our beings that we were ready to let go. 
Below is my recollection of this special moment.
Cutting Cords
We first came into the sacred chrysalis space, into our breath, into our skin, our heart, lungs, our throat, our crown, and we landed in our diaphragm or solar plexus region.
This space we can plant and continue to harvest things that do not serve us.
Energetic attachments to old ways of being, relationships that energetically are not serving us, fears, pain, etc.
We can be pursuing growth, and our true north while still being attached to the past, to beliefs that don't serve us.
The visual is here: you are ready to go to the gym, to be healthy… and a thought, or energy arrives that says no, not today. Or you have a fear of starting and not following through. This is one example of a cord that could be cut..
To sever that cord, that voice that says you're not good enough, you will fail, you don't deserve to feel healthy.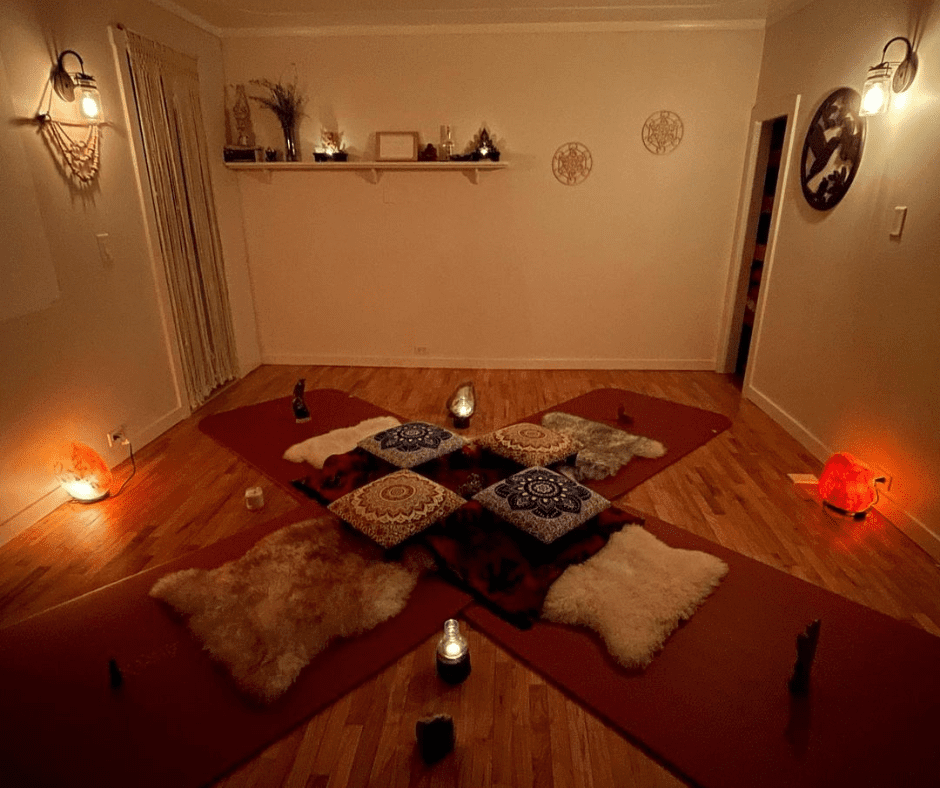 So last night we did, we severed the cords… wow, what a shift in the room.
And we filled the space where the cord was with fire, water and air. To create a feeling of being held, supported, grounded, and free.
The ladies enjoyed the hot tub, the water element and heat.
The cold tub, the water element and grounding of their breath and their warrior hearts.
They entered the cold at their own accord, aligning with freedom and trust in their capacities. There was no coaching needed from me…they landed in their breath, in the silkyness of the air, and the depth of their heart.
I prepared a beautiful carrot and ginger soup, with fresh ginger and turmeric grated on top, sprouts, and a drizzle of coconut milk… with beautifully toasted sourdough bread and a blended berry Perrier.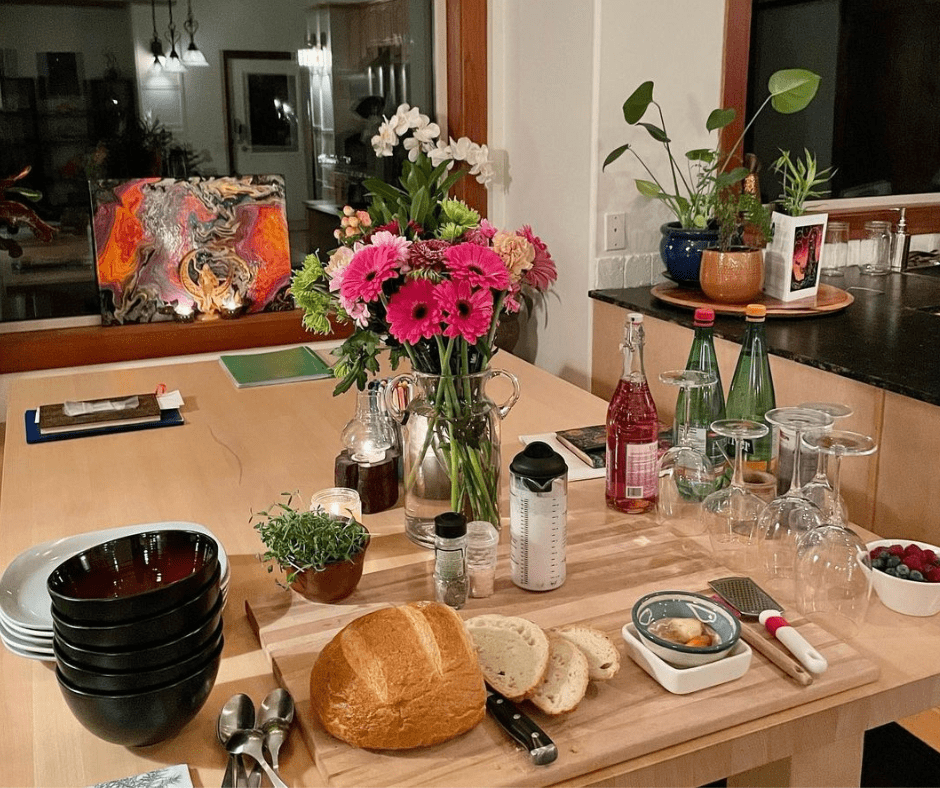 Yes, there was desert too.
We shared our experiences and witnessed each other.
So beautiful.
For more inspiration and tips, follow The Elemental Being on Instagram.
I am loving this journey ~ Brandy